How to find out the perfect Air Conditioning System for yourself
August 23, 2022 | 05:30 PM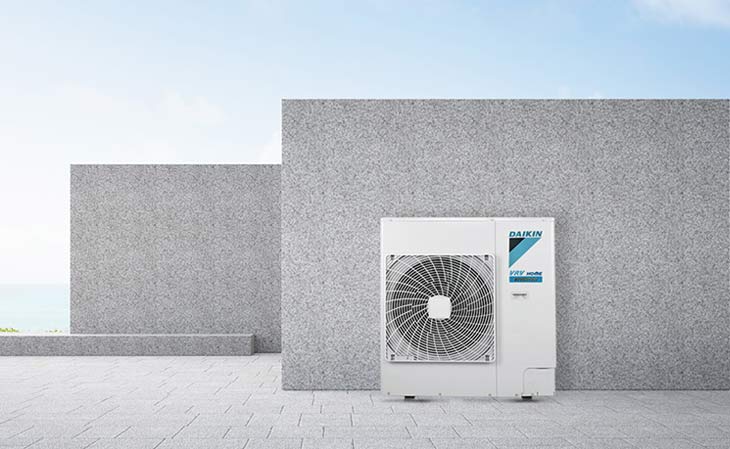 Thinking of buying a new HVAC system? One of the most challenging tasks is to find the best heating and cooling solution for your home or workplace. Unfortunately, choosing the right system can be quite complicated as there are several factors you need to consider before making a final decision. The factors include your budget, age of your building, size and partitioning, and type of technology. Honestly, there's hardly any unit that is perfectly suitable for every environment. For some spaces, the VRV air conditioning system could be apt, whereas for others a split AC can be a good fit.
Cooling is important due to the fact that heat can affect your body's ability to function normally. Heat also carries other implications, ranging from discomfort to a slower metabolism due to lack of energy. A high-efficiency central AC unit can cool down your entire home or workplace, removing hot and humid air and replacing it with cooler, more breathable air. The result is a more comfortable environment, with better humidity control and lower temperatures.
One of the most popular types of VRV air conditioning systems is the multi-split system, which means you can connect more than one indoor unit to an outdoor unit. This means you can still have individual zone control with just one outdoor unit. Multi-split systems are perfect for buildings that have different requirements for each room or space - like an office, where meeting rooms may get hotter when there are more people in them.