BLOGS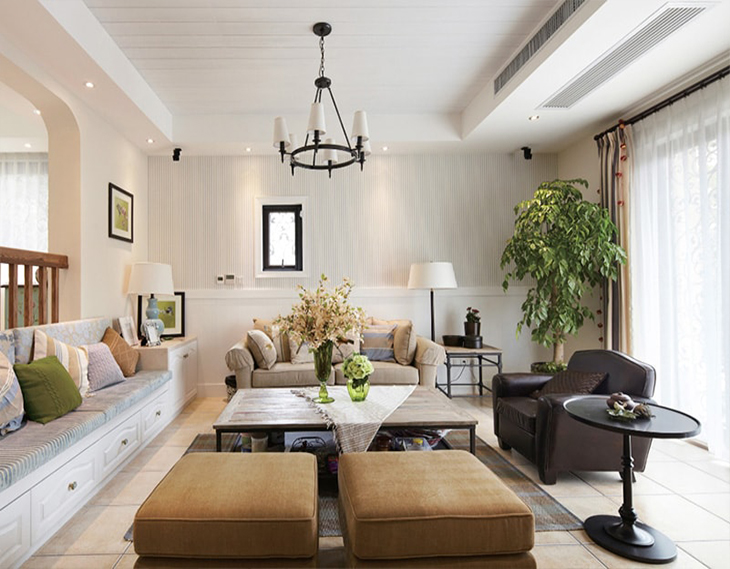 November 22, 2022 | 12:15 PM
In today's time and climate conditions, air conditioning has become essential for almost all places.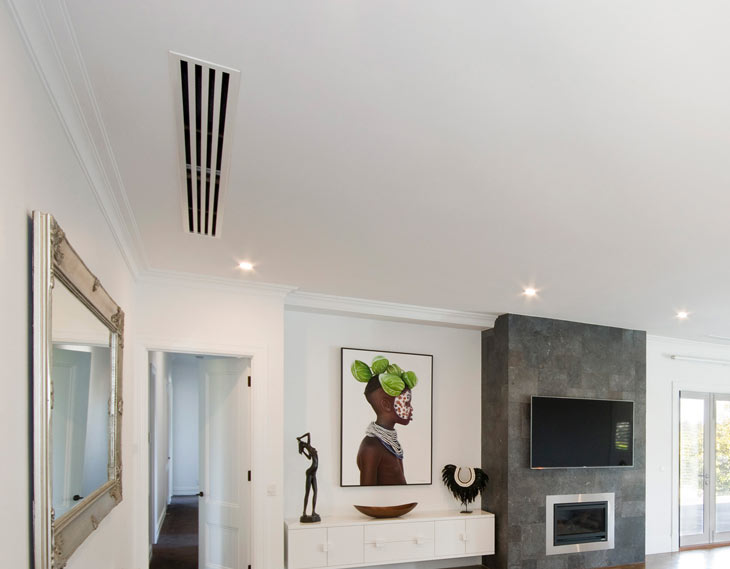 October 26, 2022 | 12:15 PM
The Daikin VRV System first launched in Japan over 3 decades ago, set Daikin's expertise and leadership in the industrial sector.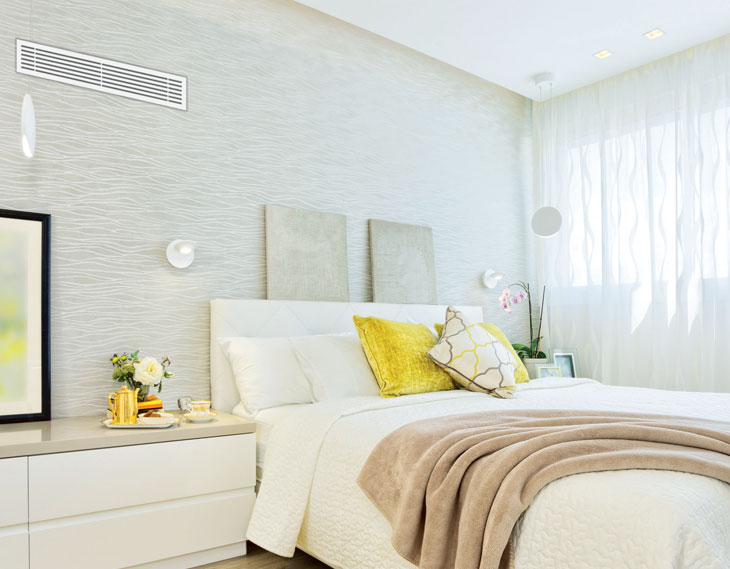 September 30, 2022 | 05:00 PM
The scorching heat and the extremely warm weather can give anyone a hard time bearing with the weather.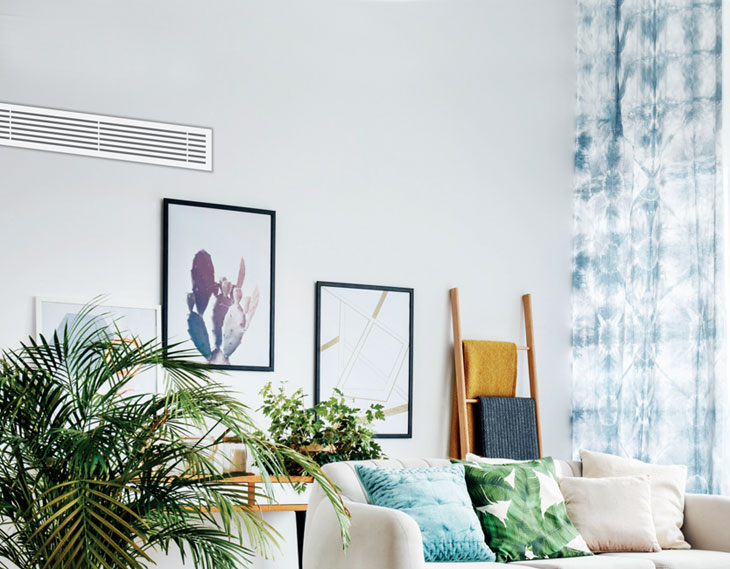 September 07, 2022 | 02:30 PM
It's that time of the year again! The sun gods have shown us some mercy and paved their way for the mighty monsoons.
Pages
---