BLOGS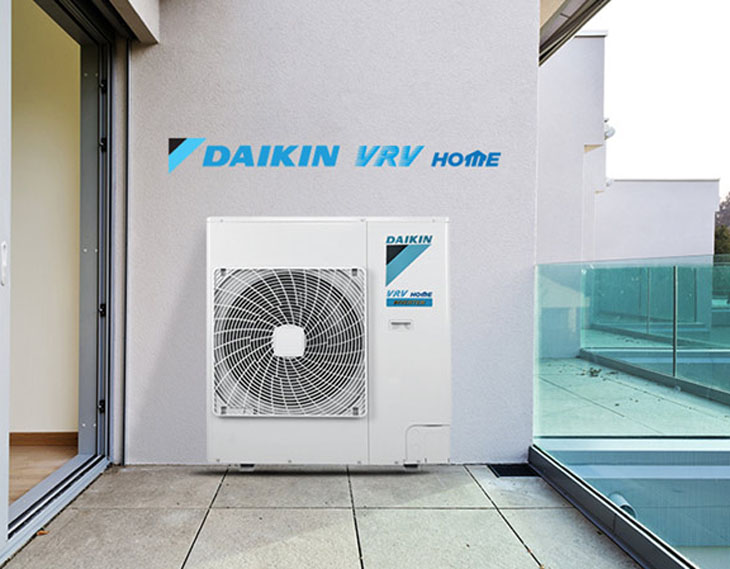 December 06, 2023 | 05:15 PM
In today's fast-paced words, several technologies have come up that make our lives easy and comfortable. Be it visiting a distant place, getting something delivered at doorstep, or controlling the indoor environment with the touch of a button, these technologies have brought in unprecedented levels of comfort in our lives.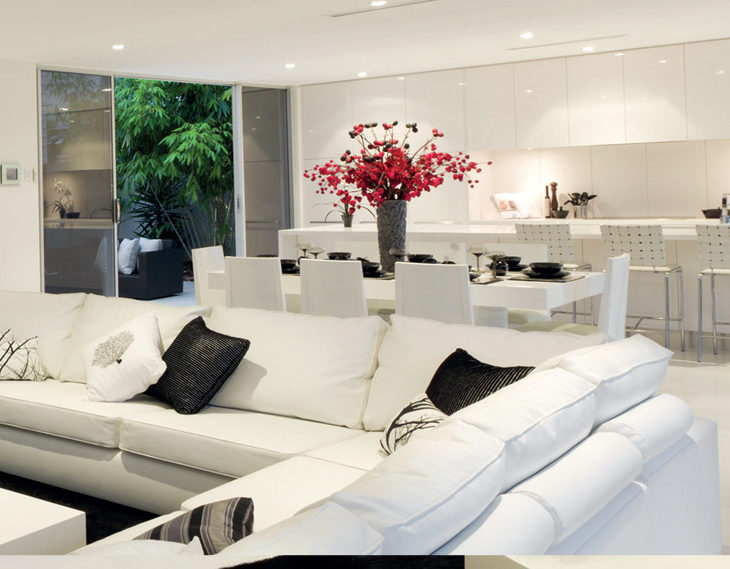 November 08, 2023 | 01:45 PM
The role of an architect or construction engineer is lot more than drawing the basic layout of every single element of your home's structure like roof, windows, walls, doors, etc. Along with this, another important thing to consider is to prepare the blueprint of your home's HVAC or air conditioning setup. This is particularly true if you prefer to use a central air conditioning system.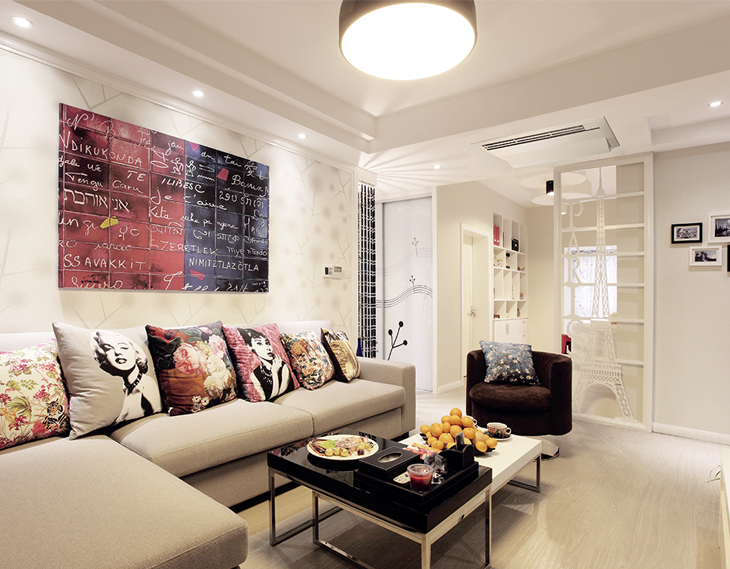 August 22, 2023 | 12:15 PM
When it comes to staying comfortable during the hot summer months, having a reliable and efficient central air conditioning system is crucial. There are many brands and models of central air conditioning units available on the market, but not all of them are created equal. In this article, we will take a closer look at some of the best central air conditioner brands and units, with a particular focus on the VRV Home from Daikin.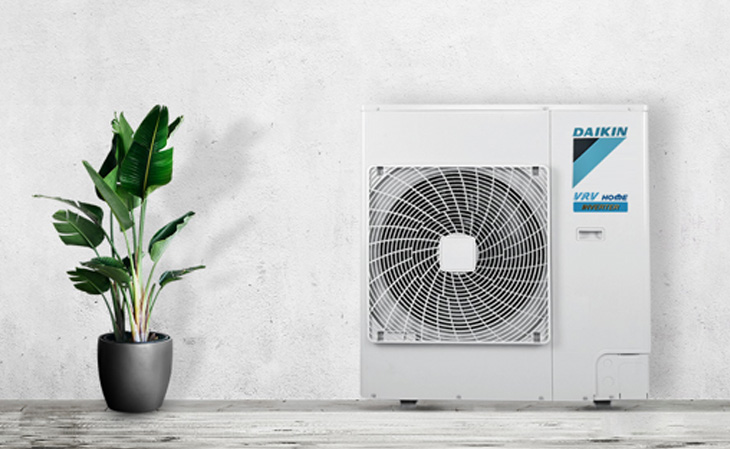 August 09, 2023 | 01:15 PM
If you are looking for an energy-efficient and versatile air conditioning system for your home or office, you may want to consider the VRV system from Daikin. This innovative system is designed to provide efficient cooling and heating to different zones or rooms of a building. In this blog, we will take a closer look at the VRV system, its benefits, and the VRV Home, a specific model designed for residential use.
Pages
---