BLOGS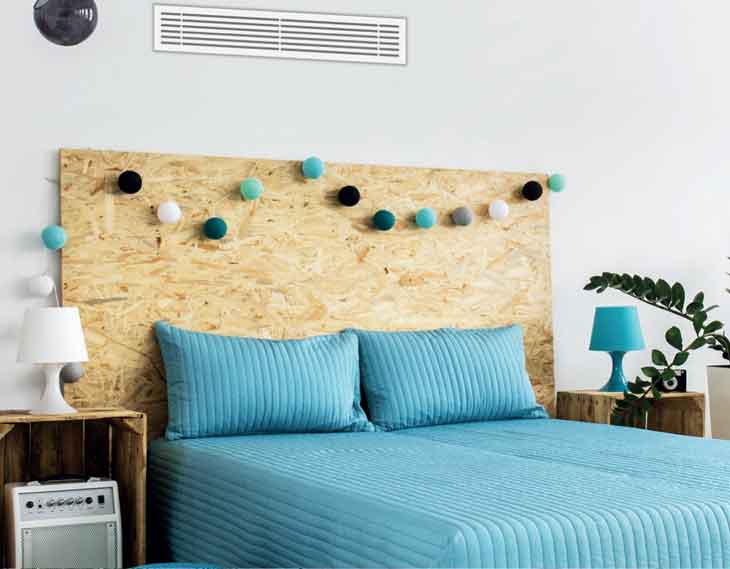 August 31, 2021 | 10:45 AM
Some people misunderstand VRV and VRF systems to be two different HVAC technologies. As a matter of fact, VRV and VRF are two distinct terms for the same HVAC technology.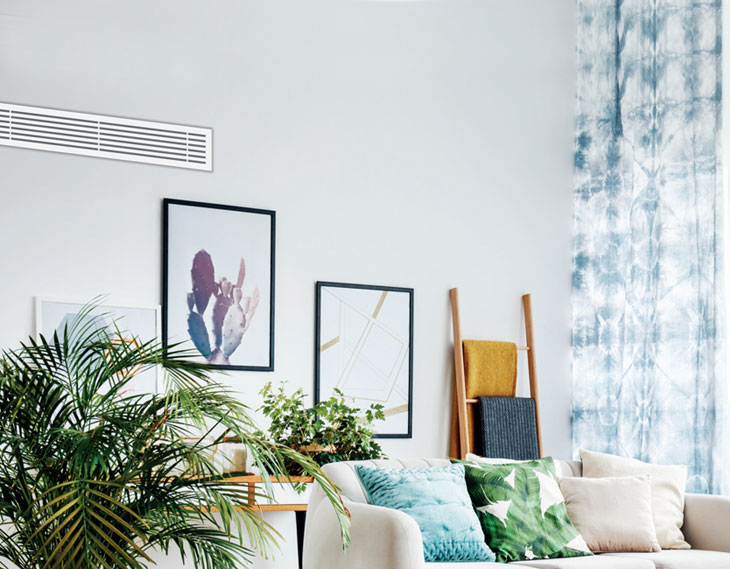 Half of your total utility expense is made up of heating or cooling bills, as per recent reports. Using a high efficiency central air conditioner hence makes up for the largest energy expense of any house and ultimately the human kind.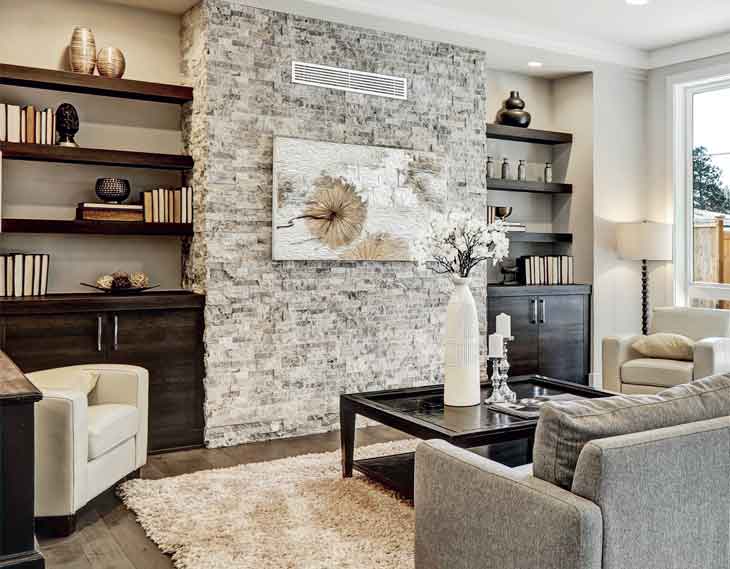 As a house owner, if you are looking forward to living in the same house for a longer time then central air conditioning can be just the right option for you.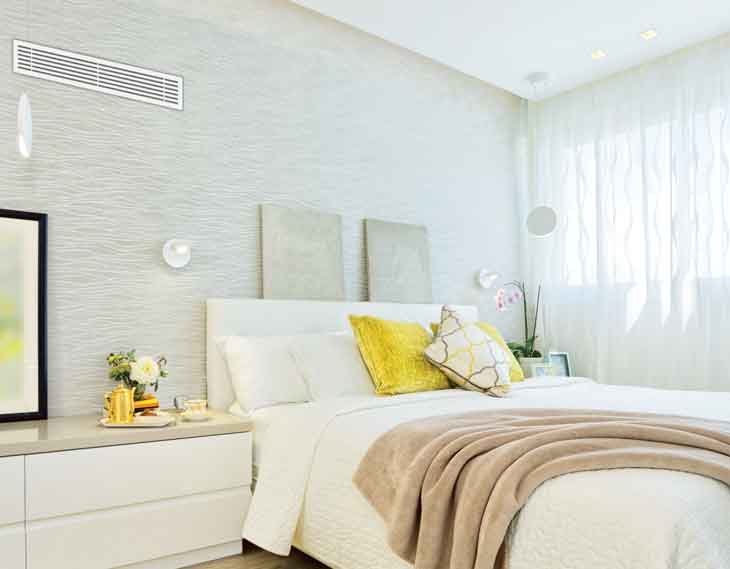 April 23, 2021 | 01:00 PM
VRV is a air conditioning system is becoming more popular with every passing day. A lot of people are confused between VRF HVAC and VRV.
Pages
---