BLOGS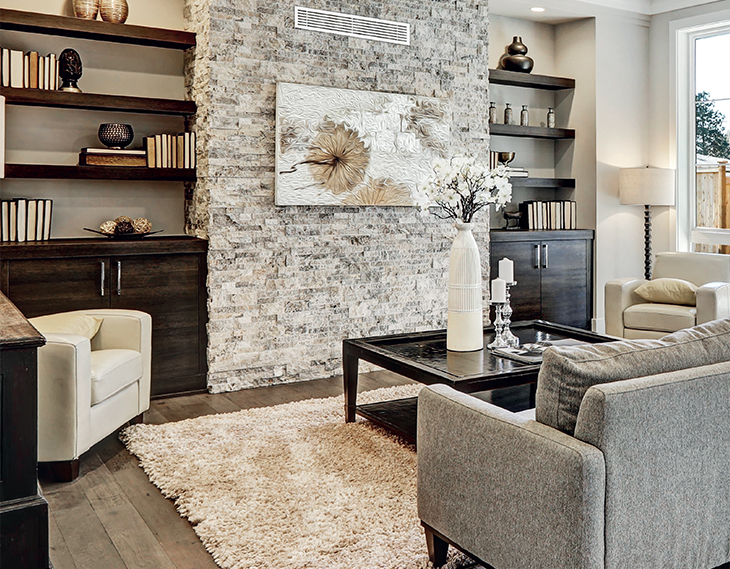 As the summer months approach, many homeowners in India are considering purchasing a new central air conditioning system to keep their homes cool and comfortable. However, the process of choosing and installing a central system can be overwhelming, especially for those who are unfamiliar with the Daikin VRV Home technology.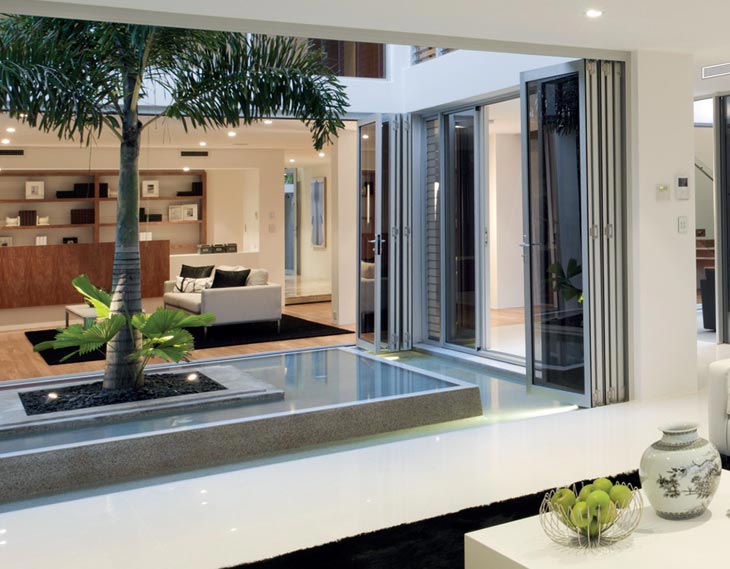 January 25, 2023 | 01:15 PM
Maintaining a suitable atmosphere within your commercial space is extremely crucial. As the place accommodates many people.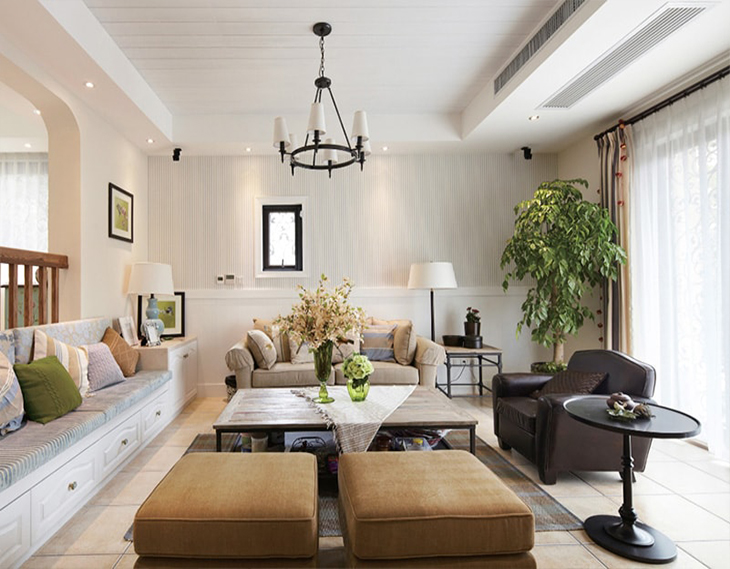 November 22, 2022 | 12:15 PM
In today's time and climate conditions, air conditioning has become essential for almost all places.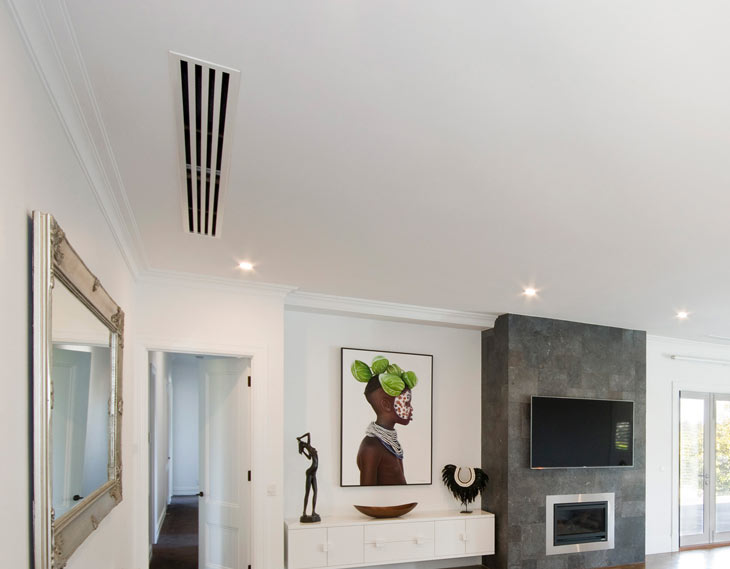 October 26, 2022 | 12:15 PM
The Daikin VRV System first launched in Japan over 3 decades ago, set Daikin's expertise and leadership in the industrial sector.
Pages
---