How often does your central air conditioning system require service?
October 05, 2020 | 07:15 AM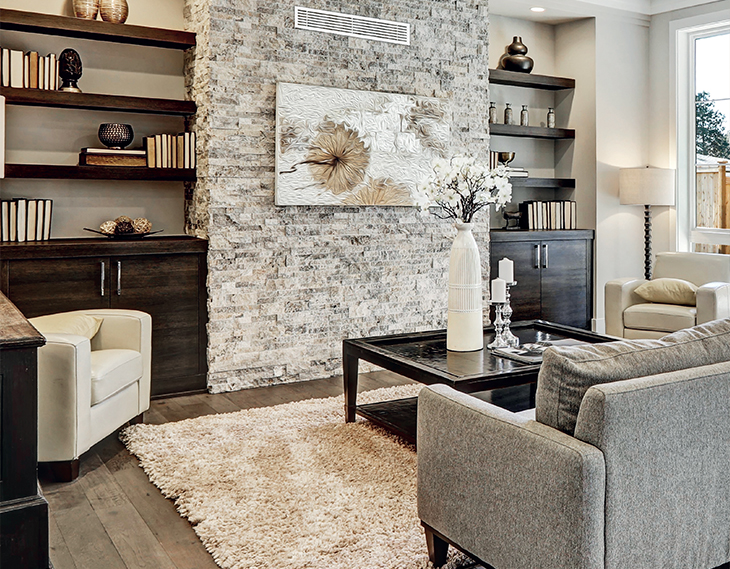 Often most of our cooling units suffer from damage we never asked for, only due to the fact that we didn't know how frequently the unit needed servicing. To know if your residential central air conditioning systems are in need for a compulsory service check, you need to know the signs that indicate a unit is not working correctly. Read on to learn more.
VRV central air conditioning systems should be serviced as frequently as any other air conditioner. Regular maintenance on VRV systems consists of changing filters and cleaning coils for the fan coil units
Additionally, maintenance of the compressor unit is minimal, allowing significant maintenance savings for that part of the system compared to chilled water and hot water plant equipment
What are some best practices when it comes to VRF maintenance?
Always follow manufacturers' installation guidelines
Pressure-test and evacuate the refrigerant system to ensure the field-installed piping is sound
Make sure all parts of the system are free from dust and build-up
Also ensure that all parts are bonded for electrical surges to prevent issues during storms
Filter Cleaning
When the filter inside the air conditioner is obstructed, intake air amount decreases, while the amount of electricity necessary to cool the room increases
Cleaning the filter once every two weeks is recommended
Clean filter of dust by washing with water or using a vacuum cleaner
When extremely soiled, wash in lukewarm water with detergent and dry in a shady place away from direct sunlight
Cleaning of Cooling Fan (Heat Exchanger)
Cleaning not only the filter but also cleaning the cooling fan (heat exchanger) in the back is effective for keeping electricity consumption low.
Before cooling season begins , confirm that cooling fan is clean.
If the dirt of the fan is noticeable, contact your local distributor.