How VRV HVAC systems are a step towards zero energy building solutions?
January 29, 2020 | 01:15 PM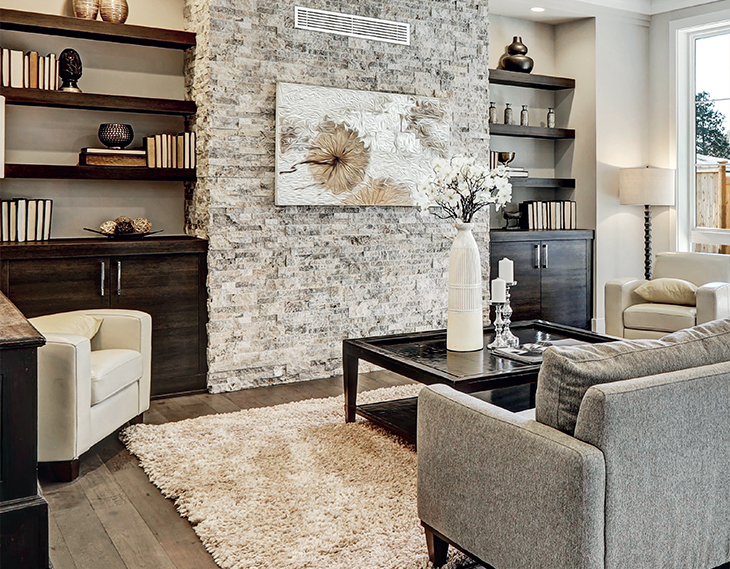 The key to understanding a healthy future for all is sustainability. Nowadays, designers, builders, and architects are incorporating sustainable solutions in their plans to have an edge to promote their buildings. New building models and designs are focused on improving energy efficiency. It is a prevalent belief that sustainable building models or net zero energy buildings are not just a way to reduce operational costs but also a step to ensure better living conditions for the denizens of this planet.
What is a Net zero energy building?
These sustainable buildings, popularly known as Net zero energy buildings or zero energy buildings make use of the newest technologies to produce equal or more energy than the building currently consumes.
How does VRV central air conditioning system help in meeting the zero-energy building code?
There are several factors that influence the energy requirements of a building. Heating and cooling envelope along with floor area and the number of occupants also affect the energy efficiency of a building. To keep the energy footprint of the building as low as possible, HVAC equipment must have an optimal capacity and a high nameplate efficiency or the AC motor efficiency. Also, some types of equipment increase ventilation and cooling needs. As these buildings become more popular, HVAC manufacturers are also working to create highly efficient products and systems to help meet these sustainable goals.
Offering simplification, ultimate sophistication, efficient energy efficiency, and the promise of 'Daikin Advantage', Daikin's central air conditioner for homes, equipped with its patented technology of Variable Refrigerant Volume system follows the sustainable building code that encourage less energy use while creating more renewable energy on-site.
The advantages of having Daikin's VRV central air conditioner for homes
With just one outdoor unit connected to the variants of indoor units like duct type and hi-wall, Daikin's VRV air conditioning systems have a quiet and efficient Swing Compressor. Moreover, the system is highly energy efficient with less downtime. With automatic refrigerant charge function, the system automates the charging of the optimum refrigerant amount and closing of shut-off valves with the press of a switch post pre-charging. Thus, the valves circulate only the minimum amount of refrigerant needed. Also, they offer individual temperature control of the air conditioning zones. The VRV HVAC system not only uses less energy but would also help you save money in the long run on your utility bills. This automatic refrigerant charge function is in contrast to conventional chillers that transfer heat from one zone to the refrigerant via air- or water-circulation, making the whole process very complex and energy consuming. Lastly, the VRV central air conditioning systems are extremely easy to install as they do not require any ductwork and require no or minimal construction during installation.
Conclusion
Heating and cooling normally account for over 50% to 60% of energy consumption in homes and commercial buildings. With VRV central air conditioner installed in your homes, you can not only contribute towards a sustainable future but also save yourself from spending a fortune paying utility bills. As net zero energy buildings become popular, VRV HVAC systems, along with other measures and solutions, can contribute extensively in making these buildings more energy efficient.