If it is not an energy saving central air conditioning system, then think twice!
November 22, 2021 | 05:30 PM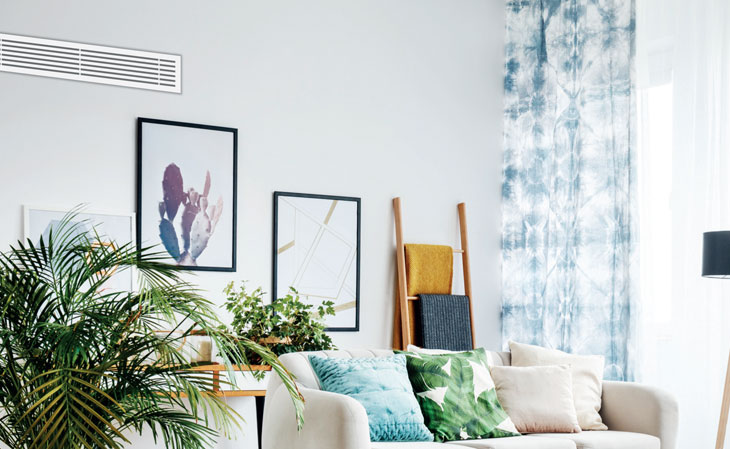 If you are considering a new furnace or air conditioner for your home or workplace you should be sure that you are getting a great efficiency while not compromising on the utility bills or burdening the environment. A more sustainable way of investing in the environment is by purchasing more energy efficient appliances that efficiently utilises the resource. While the lower upfront cost can be tempting enough to purchase, but lower prices usually mean lower efficiency levels which ultimately means more energy consumption than required and higher utility bills. The star ratings hence, are, very important to notice when making the purchase.
Air Conditioners and Heat Pumps
All the Central air conditioning system and heat pumps are given a SEER Seasonal Energy Efficiency Ratio number to validate its energy efficiency. The greater the SEER number, the more efficient is the system and faster will it cool your home. Energy efficiency of any device also means that it will save your money by generating less energy bills and saving you on the operational costs from time to time.
Gas Furnaces
AFUE abbreviation for Annual Fuel Utilization Efficiency is actually the standardisation for rating gas and oil–fired furnaces. This rating is calculated in percentage, and this percentage reflects the exact amount of fuel consumption that is being used towards heating your home and how much of it is wasted. In case you have an old furnace or oil–fired burner, The temperature environment for your room improvement when it comes to efficiency, as many new gas furnaces in today's time now come with a AFUE rating of between 90–96%.
Efficiency Tips for Existing Systems from Raleigh Heating & Air
Besides, these pre designed features you can take care of a number of steps you can take to keep your existing systems running properly.
Regular Maintenance: The yearly maintenance service for your Central air conditioning system is the best way to keep your heating, cooling, indoor air quality and any other systems running in its full potential. This is a good place to learn about the maintenance plans of the machines.
Good Insulation: Another loophole that can weaken the energy of your machine can be poor insulation of pipes, ductwork and cold spots in your house. To help and maintain this you must make sure that your home and comfort systems are perfectly insulated to boost energy efficiency.
Don't sleep on problems: Do not sleep on the persisting problems of your machine and immediately call your experts r you suspect an issue with your heating, cooling or indoor air quality systems.