Switch to an Energy Saving Central Air Conditioning
July 12, 2023 | 12:15 PM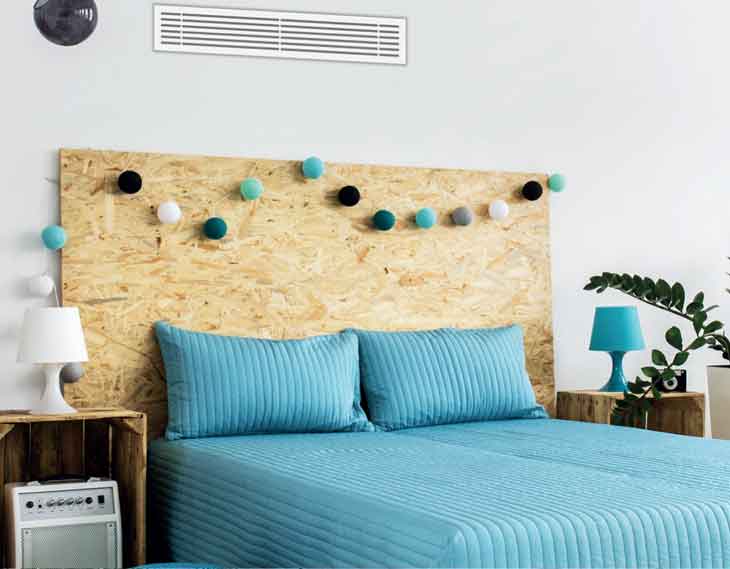 The utility of a central AC is to circulate cool air using a system of supply and return ducts. In simple words, the supply ducts carry cool air from the air conditioner to the entire indoor space. Due to the rise in outside temperature, this cool air eventually warms up, circling back to the air conditioner through return ducts.
Additionally, a central AC dehumidifies the air for improved comfort. The system acting is installed outdoors, on a balcony, in a basement or in an attic. Its outdoor cabinet contains an outdoor heat exchanger, fan, and compressor, and the indoor cabinet includes the indoor heat exchanger and blower. In many split-system air conditioners, the indoor cabinet may even contain a furnace or the indoor heat exchanger of a heat pump.
Are you planning to invest in a new central air conditioning system? Here's providing you with a packaged VRV system by Daikin that's modern, energy efficient and offers a hassle-free installation.
Upgrade Your Central Air-Conditioning
The world-renowned brand Daikin continually strives to offer superb comfort with unmatched design flexibility and world-class operational efficiency. Its VRV system is no different. Its product lineup proudly meets various consumer needs while improving energy efficiency, comfort and ease of installation.
You can connect up to 8 indoor units with one outdoor unit. Not only this, choose from a variety of indoor units, namely, duct type or hi wall, to connect with one outdoor unit. The Daikin VRV systems come with a piping length of up to 40 meters for widespread spaces. Furthermore, Daikin's compact outdoor unit can be hung on the wall, eliminating the need for floor space. Currently, 6 Daikin VRV outdoor unit models are available to suit your interiors, making it ideal for your home or office requirements.
Manufactured by the world leaders in the air conditioning industry, say yes to the best and most advanced technology with Daikin VRV systems. Its simultaneous heating and cooling feature ensure excellent user comfort, packaged with energy efficiency and enhanced installation flexibility. Find detailed information on www.daikinindia.com or visit your nearest Daikin store today!