Types of indoor units to choose from in your Daikin VRV central air conditioning system
October 13, 2020 | 12:45 PM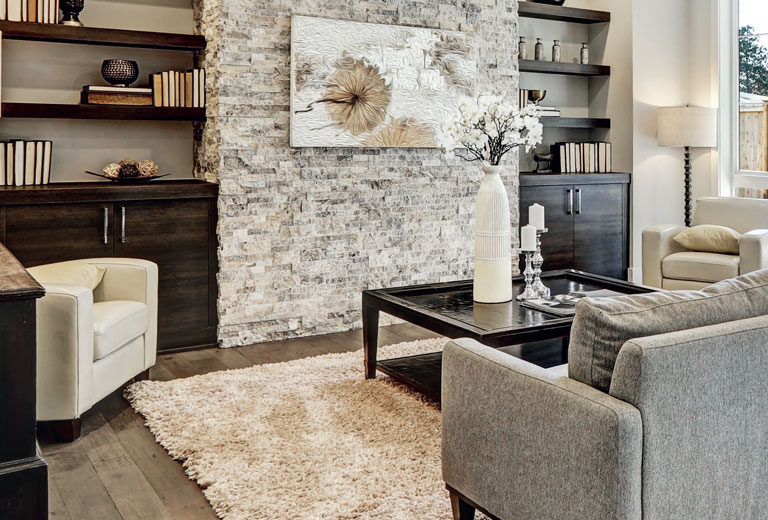 The Daikin VRV system is a multi-split type air conditioner for commercial buildings that uses variable refrigerant flow control developed by Daikin to provide customers with the ability to maintain individual zone control in each room and floor of a building.
Offering quiet and efficient temperature control, Daikin's VRV wall mounted unit reflects the HVAC manufacturer's signature slim, contemporary-designed casing already available in its highly regarded residential product range. Daikin's VRV systems include indoor and outdoor units available in a wide range of models for various building sizes and installation conditions. Long refrigerant piping lengths and other features put few restrictions on design for great flexibility in meeting needs of the building. Also flexible where the system is installed as the unique continuous heating technology makes VRV perfectly suitable as monovalent heating system.
Daikin offers the following indoor type units for its VRV residential central air conditioning systems.
1. Slim ceiling mounted duct type
Slim design, quietness and static pressure switching
Slim design suited to use in drop-ceilings
Quiet operation
2. Mid static pressure ceiling mounted duct type
Slim and compact design for easy and flexible installation
Compact design suited to use in narrow ceiling
Adjustable external static pressure
Quiet operation
Adjustable airflow rate
3. Wall mounted type
Wall mounted units are simple to install and can be less intrusive than floor mounted units. They can be placed subtly, high on a wall, where they do not distract from your décor.
Air conditioning systems, none can deliver home comfort quite like a central air conditioner on those hot and humid summer days. A central AC unit circulates cool air, reduces humidity and even improves the overall air quality of your home. Moreover, the importance of an HVAC system or a VRV HVAC systemin commercial and residential buildings cannot be overemphasized. This technology circulates only the minimum amount of refrigerant needed at any one time and thus enables individual climate control of air conditioning zones.