VRV Air Conditioner Systems - The ideal solution for your home
August 10, 2022 | 04:45 PM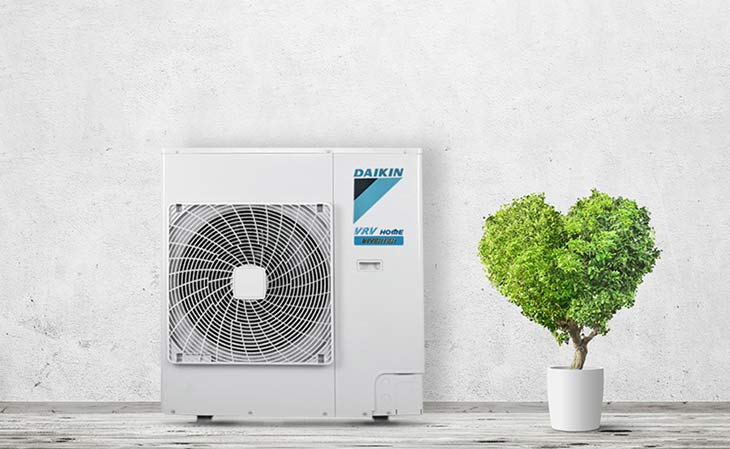 If you're looking for a quiet, efficient, and reliable system, you may want to learn more about the VRV Air Conditioning System. What exactly is a VRV Air Conditioning System? It's an air conditioning system that features variable refrigerant volume, which means the hot and the cool air are both evenly distributed throughout your home. It works by installing vents of varying sizes in different rooms of your home, which allows negative pressure conditions to be created so that warm air can be pulled away from it.
As with any type of appliance, the key benefit of a VRV air conditioning system is the level of energy efficiency it provides. This unit is built to help you achieve reliable, efficient cooling without ever having to worry about leaks or turned-off machines. Some will find that a central air conditioning system is expensive or difficult to install. Others might find t the noise levels a bit high. Most importantly, central air conditioning systems don't reduce your home's carbon footprint the way that VRV air conditioning system does.
If you're looking to improve the comfort of your commercial or residential air-conditioning systems without breaking the bank. Then you need to check out the VRV air conditioning systems on Daikin's website. Saving money on our utility bills is something we all want, but few people know how to achieve it. It can be difficult to identify the best ways of ensuring that your HVAC system operates at optimal efficiency under various conditions. However, using VRV technology will help your HVAC system reach its full potential for the efficient operation of your home or office.