Why do you need a Central Air Conditioning system?
May 04, 2021 | 09:15 AM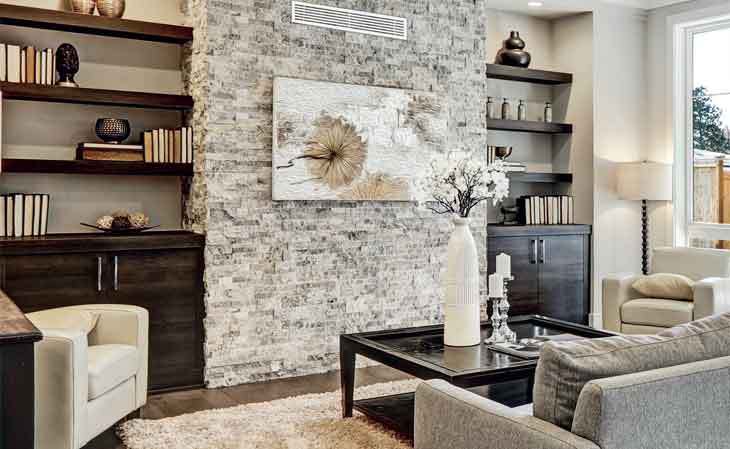 As a house owner, if you are looking forward to living in the same house for a longer time then central air conditioning can be just the right option for you. In case your house has a forced heating system, your home can will be suited to central air conditioning. Central air conditioning will definitely have an upfront cost to it at the time of installation, but unlike other air conditioning system it will not have other added charges. Also unlike the window or room units, the central AC will cool your entire house and not just a single space. This more energy efficient machine will also save you on a lot of power consumption when compared with window or other unit ACs thus saving on your utility bills. The Energy efficient central air conditioners are quieter than other air conditioning units. It does not hinder your view by coming in sight and adds to the aesthetic appeal of your house. It is safe to say that a central air conditioner is an investment that multiplies your home's value.
Now, to switch from a window air conditioning unit to a central air conditioning system is not just a financial investment but also a lifestyle makeover. Now let's look at some vivid advantages of this investment in this blog:
Cleaner Air:
The central AC machine uses filters to help improve the quality of air in your home. This helps in eradicating pollen, dust and germs from the air.
Effective air cooling:
You can effectively circulate cool air in your surrounding and have a suitable room temperature.
Reduced Noise:
The window and other units make noise than central air conditioners. The Central Air Conditioning system is almost as quiet as you'd expect to be.
More Space:
As the central air conditioner is placed outside the house, you have more space inside the house. This keeps your house in good shape and space.
Easy to use:
The single control panel allows you to set time and temperature at which you want it to be.
Multi functions:
With the available units that can double as a heating system, you can conveniently heat or cool your home with just one simple unit.
The central air conditioning units are becoming the modernized standardization of a n elegant and modern home. The easy to place, efficient in use and Energy efficient central air conditioners are the most convenient and smart option for your home or offices.