Why investing in central air conditioning is worthwhile?
April 18, 2022 | 10:00 AM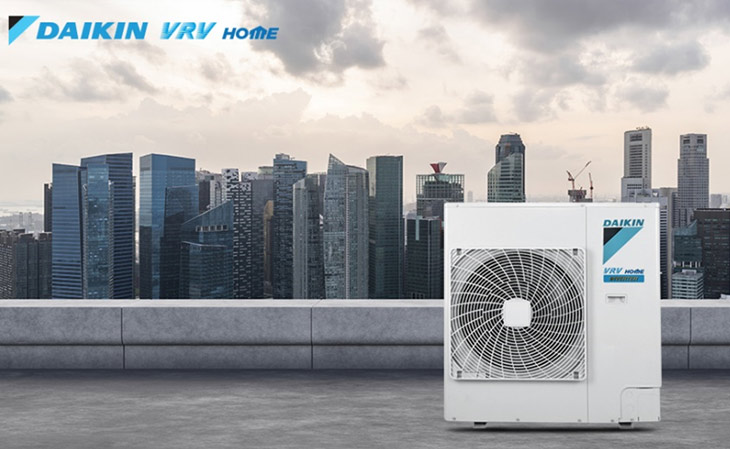 The temperatures are only going to get hotter as the summer season progresses. If you want to avoid the hot weather ruining your week, you'll need a properly functioning air conditioning system that can meet your cooling needs. If it's time for a new air conditioner, you might be debating whether to go with the tried-and-true central air conditioner or go with a different cooling option.
The unit you buy now should last at least ten years and provide adequate cooling for your home. It is also costly to purchase a new air conditioner. It's critical to make the right investment in order to get your money's worth.
Are you contemplating whether or not a central air conditioner is a good investment? This article will explain when a central air conditioner is a good investment for your home.
VALUE FOR MONEY?
Here are some of the scenarios in which investing in a central air conditioner for your home's cooling needs will be worthwhile.
WITH AN EXISTING DUCT NETWORK.
It may be a good idea to invest in a central air conditioner if you already have ductwork running throughout your home. Because the new unit will fit into the existing ductwork, there will be no additional costs associated with structural changes.

COMBO
There are a variety of HVAC systems on the market, including units that can provide cooling in the summer and heating in the winter. If you don't already have two separate systems for the different seasons, investing in a year-round HVAC system can be beneficial.

YOU ARE ON A LIMITED BUDGET.
If you're on a tight budget, already have a heating solution for the winters, and have existing ductwork from your current unit, a central air conditioning system could be a good option.
At the end of the day, the choice is yours alone. As a recommendation, if you're in the market for a new HVAC system, consider the Daikin VRV Air Conditioning System. They are the first company to introduce VRV Systems to the market, putting them on the map. And it's not just about "who came first", their systems are technologically advanced and highly energy efficient.