Your quest for the high efficiency central air conditioner ends here
January 02, 2020 | 12:15 PM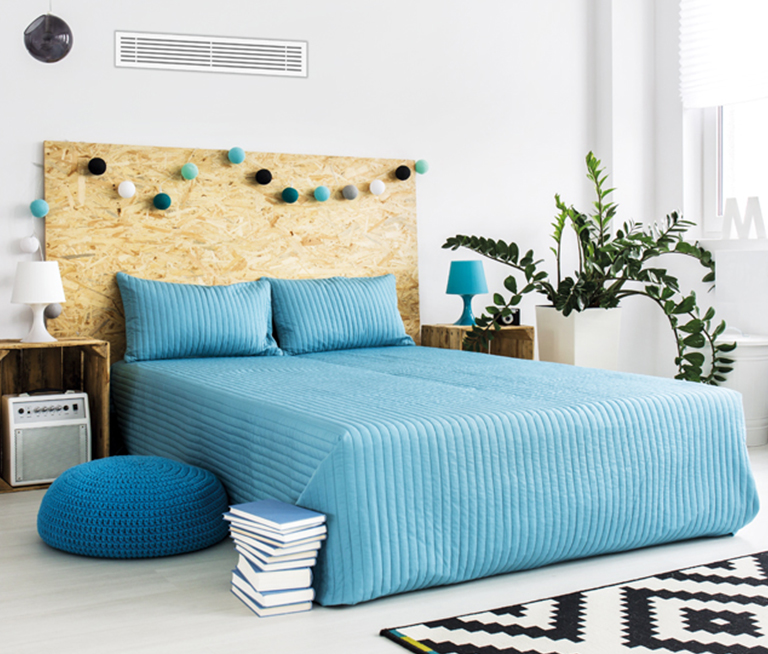 When it comes to choosing the most effective air conditioning system for home, today's homeowners have a lot of options from sleek and stylish split air conditioners to the mighty central air conditioning systems. And, with various brands offering technology-led products to consumers, it is not a tough job to make the right choice.
No matter which brand you choose, running cost always plays a pivotal role in determining the efficiency of an air conditioner. Another aspect that influences the buying decision of a person is the installation of the air conditioner. But, if you have a big home like a mansion or a place where multiple ACs are needed, central air conditioner could be the most perfect option for you.
However, if you don't want to go with a central air conditioner, you would have to install separate AC for every room which means separate outdoor unit for each indoor unit. This has two downsides – First, it may spoil the exteriors of your house. Second, it tends to increase your energy bills. Daikin, India's most preferred air conditioning company, has come up with a revolutionary central air conditioning solution for big-sized homes that require installation of multiple ACs in every room.
With Daikin VRV Home, there is no need to install separate outdoor unit for every AC in different rooms, as you can connect all indoor units to a single outdoor unit. Yes, this product is an ultimate example of engineering and luxury packed together. If you live in a house where there is a need of multiple ACs, this air conditioning system by Daikin can help you make the most of your available space without compromising on the cooling efficiency.
This smart air conditioning unit has some unique elements that make it a high efficiency central air conditioner. Some of them are DC Fan Motor, Swing Compressor, and efficient heat exchanger etc. Moreover, you can save yourself from spoiling the exteriors of your home by avoiding the installation of multiple outdoor units.
The product comes in different capacities and can connect multiple indoor units with high levels of ease. An outdoor unit with 4 HP capacity can manage 6 indoor units. In the same way, a 5HP outdoor unit can run 6 indoor units and a 6HP outdoor unit can be used to run 8 indoor units. A hi-wall split air-conditioner and a duct each with low static pressure and high static pressure are available as indoor unit options.
Make your home a super home with Daikin's VRV Home, that promises an unprecedented level of cooling without putting a burden on your pockets. Being one of the best central air conditioner brands, Daikin offers a complete solution that provides Cooling, Comfort, Control, and Convenience in one single system.