Your search for the best central air conditioner brands ends here
February 24, 2020 | 09:30 AM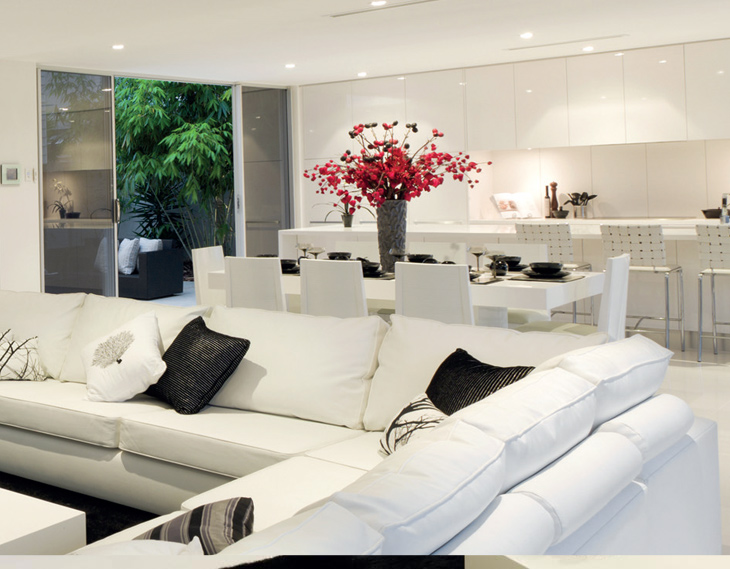 A place where you can put your feet up and enjoy a game on your TV, sit back and relax is what you call a home. After a long day, the feeling of going back home in a cool environment, especially during the scorching summers is what dreams are made of. Isn't it? Having an air conditioner in home is an absolute necessity nowadays—to cool down your home effectively, you are going to need a good air conditioner. With numerous central air conditioner brands in the market, each looking to outdo the other, it can be often confusing for customers to choose the best air conditioning systems for their homes. Don't worry! Here we are going to make your shopping a lot more happier and easier by answering every kind of question that you might encounter while choosing the best for your homes!
Which one should I choose—window, split or a central air conditioning system?
Making the choice for the best air conditioner system depends upon several factors such as the area to be cooled, the total heat generated in the enclosed area, the preferences of the user when it comes to the features etc. With several options available in the market—from window to split, to central air conditioning systems--- there are also a number of sub-options in these categories. While Window air conditioners are suitable for single rooms, a split air conditioner can be used to cool one or two rooms depending upon its tonnage. Also, split ACs are more energy efficient than their window counterparts and would save big bucks in the long run.
On the other hand, the central air conditioning system is one of the most common cooling solutions for a residential home. This air conditioning system delivers thorough cooling and dehumidification of your home. With a central air conditioning system installed in your home, you wouldn't have to worry about the failure of the outdoor unit. In central air conditioning systems with VRV or VRF technology, although the installation cost would be more than twice the cost of other systems, you would save a lot of pennies in the long run.
Why VRV is a better option when it comes to residential central air conditioning?
With its sleek design and the promise of the 'Daikin advantage,' Daikin Variable Refrigerant Volume system is highly energy efficient and suits the modern consumers' design needs. Offering a blend of advanced technology and modern lifestyle solutions, Daikin VRV home comes with Smart Control feature giving you easy access to the unit's functions. Featuring the automatic refrigerant charge function, the system automates the charging of the optimum refrigerant amount and closing of shut-off valves with the press of a switch post pre-charging. In other words, they circulate only the minimum amount of refrigerant needed. Also, they offer individual temperature control of the air conditioning zones. Thus, the system not only uses less energy but would also help you save money in the long run on your utility bills. Along with all these advantages, the VRV systems also offer installation flexibility, making it great for tight spaces. Instead of one large, noisy unit pumping out air to the whole space, a Daikin VRV system features several smaller air handlers and as the name Variable Refrigerant Volume suggests, these air handlers can be individually controlled and piped back to one system.
If you are looking for a residential central air conditioning system that offers consistent comfort, quiet operation, individual temperature control, and state of the art controls, then Daikin VRV system should be the first choice.