BLOGS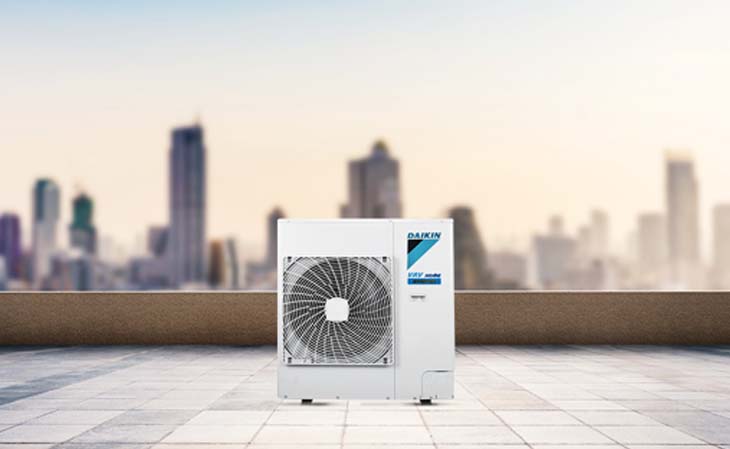 When it comes to central air conditioning units, homeowners have a plethora of options to choose from. While established brands like Carrier, Lennox, and Trane have dominated the market for years, new brands like Daikin are also making waves with their innovative and energy-efficient units. In this blog, we will take a closer look at Daikin and their top central air conditioning units, including the VRV Home system.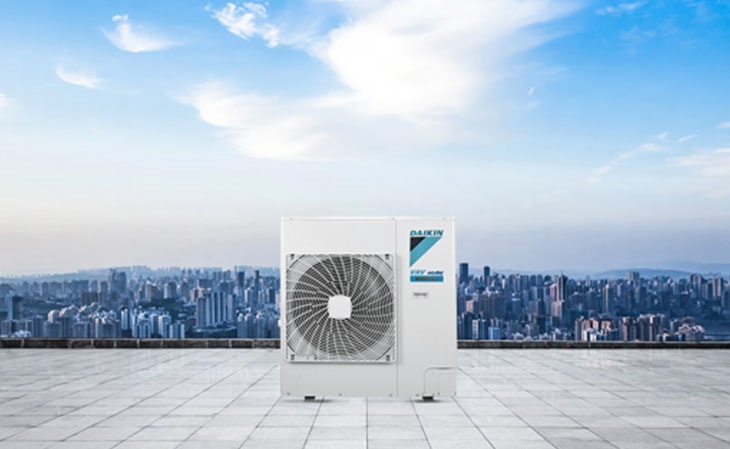 Central air conditioning systems are the most popular type of cooling system in homes and commercial buildings. These systems work by distributing cool air throughout the building through a series of ducts and vents. Central ac offers several benefits, including consistent temperature control, improved indoor air quality, and energy efficiency.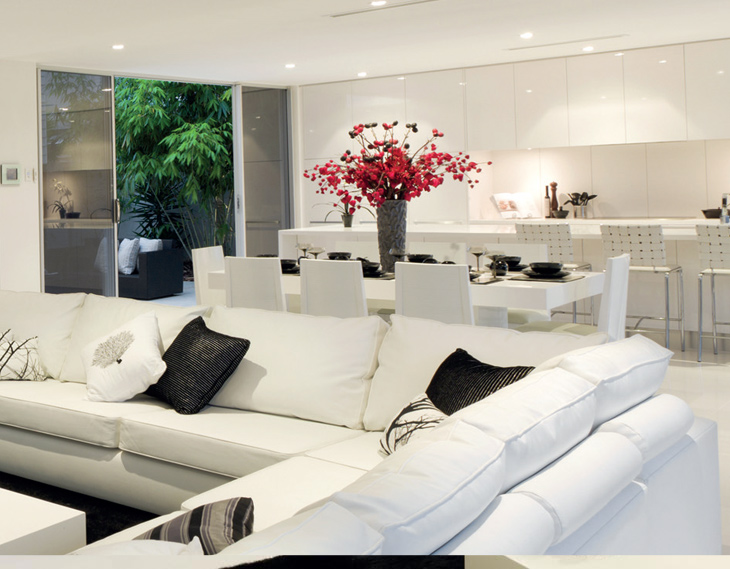 As the temperature starts rising in summer, your central air conditioning system becomes an essential component of your home's comfort. In simpler words, it is difficult to imagine our summer without ACs. That is why it is crucial for you to ensure that your central AC performs at its best and keeps you cool throughout the season.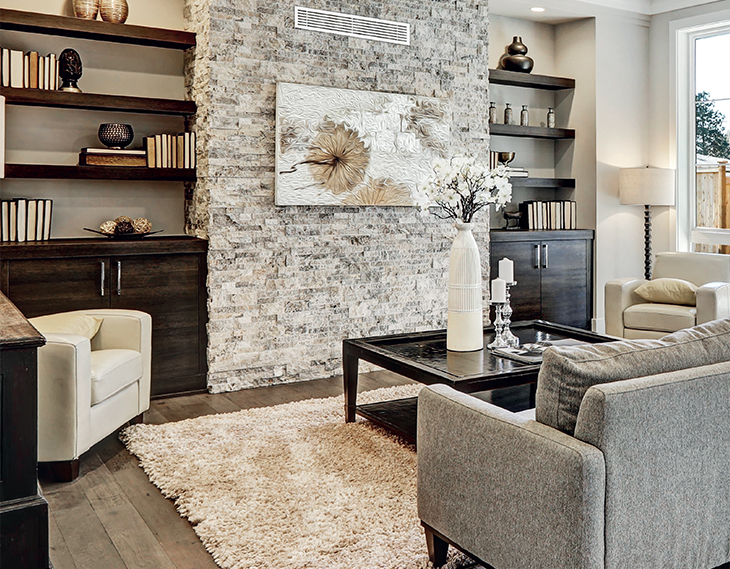 As the summer months approach, many homeowners in India are considering purchasing a new central air conditioning system to keep their homes cool and comfortable. However, the process of choosing and installing a central system can be overwhelming, especially for those who are unfamiliar with the Daikin VRV Home technology.
Pages
---