BLOGS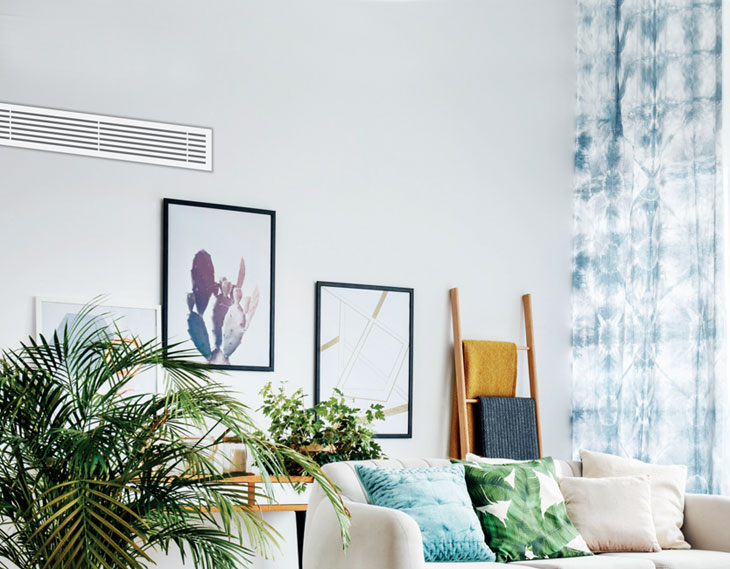 September 07, 2022 | 02:30 PM
It's that time of the year again! The sun gods have shown us some mercy and paved their way for the mighty monsoons.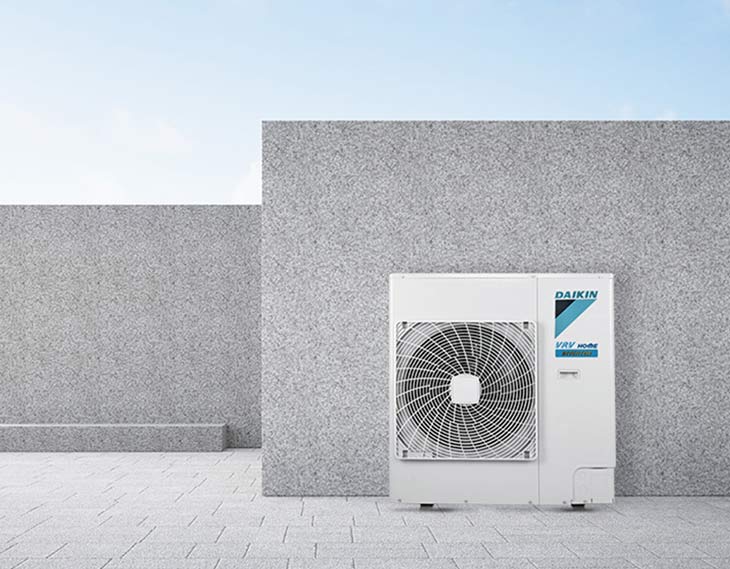 August 23, 2022 | 11:00 PM
Thinking of buying a new HVAC system? One of the most challenging tasks is to find the best heating and cooling solution for your home or workplace.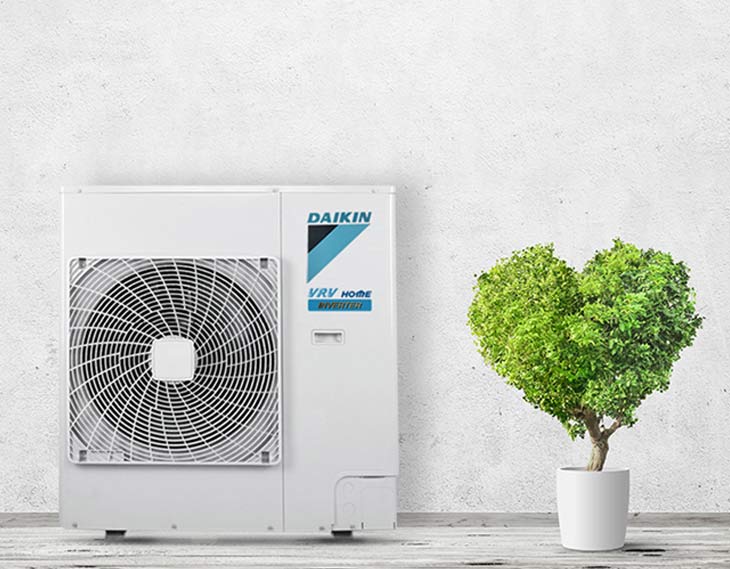 August 10, 2022 | 10:15 PM
If you're looking for a quiet, efficient, and reliable system, you may want to learn more about the VRV Air Conditioning System.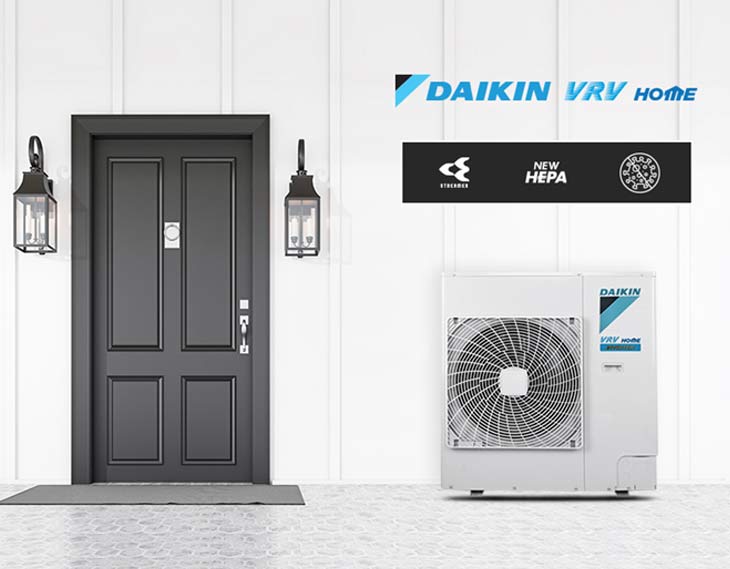 August 10, 2022 | 10:15 PM
It is critical to keep your workplace at a comfortable temperature in order to maintain high productivity.
Pages
---