BLOGS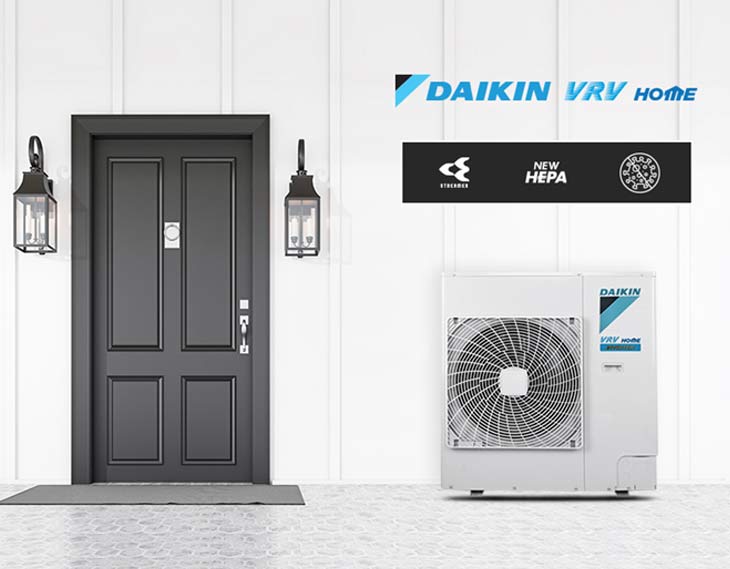 August 10, 2022 | 10:15 PM
It is critical to keep your workplace at a comfortable temperature in order to maintain high productivity.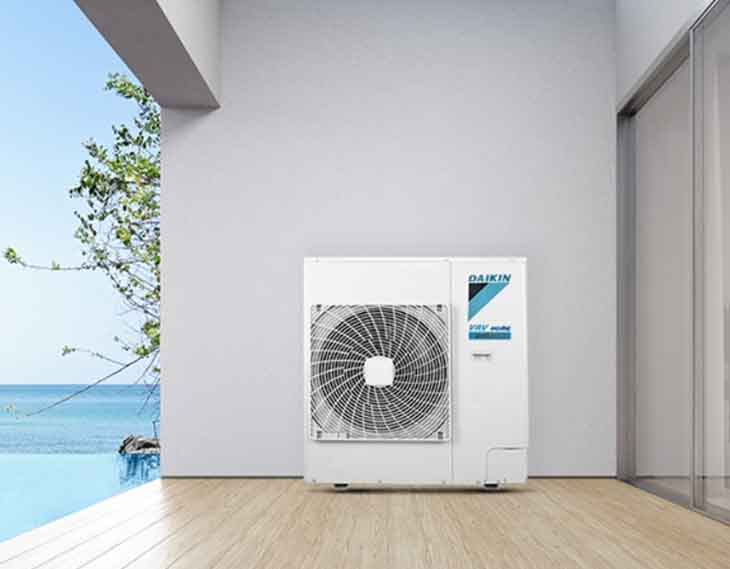 Two of the most basic requirements for creating a comfortable living space are proper ventilation and air filtration.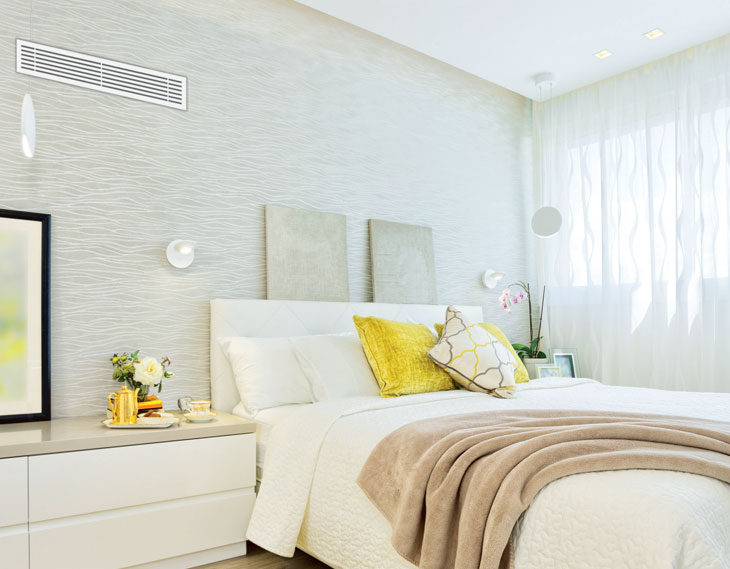 2022 has proved to be one of the hottest years for India and other countries across the subcontinent.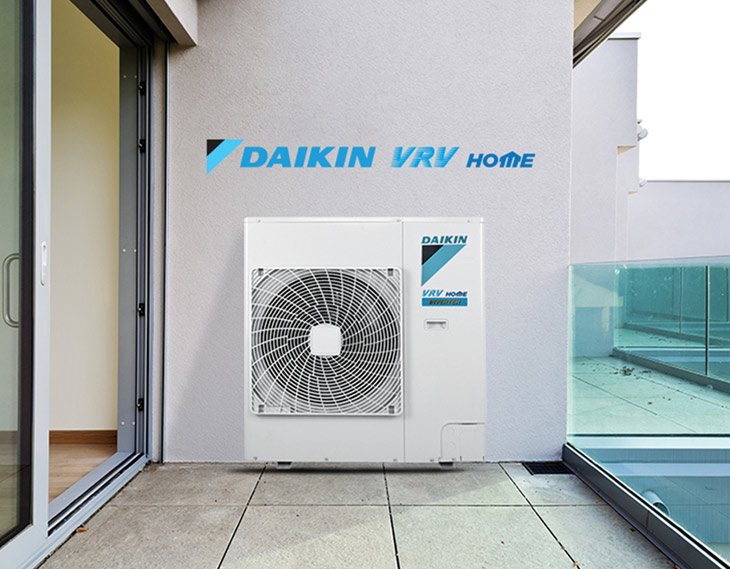 There are a couple of key things to search for while you are purchasing a highly efficient central ac.
Pages
---