BLOGS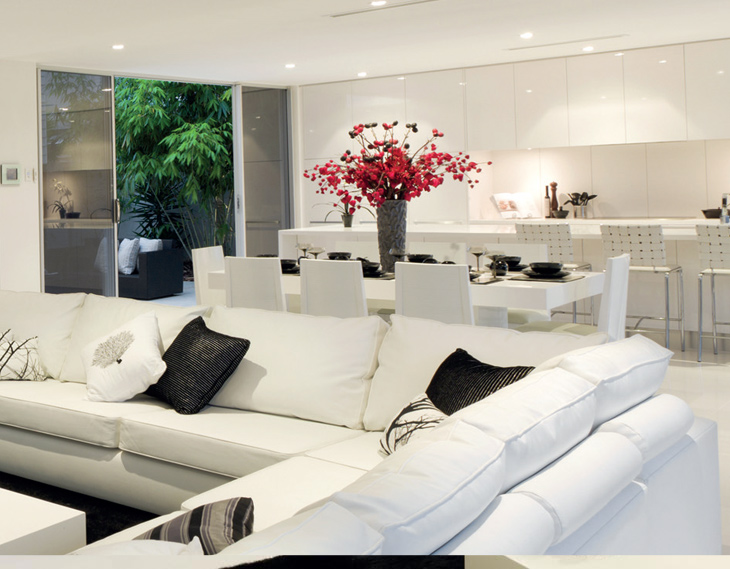 As the temperature starts rising in summer, your central air conditioning system becomes an essential component of your home's comfort. In simpler words, it is difficult to imagine our summer without ACs. That is why it is crucial for you to ensure that your central AC performs at its best and keeps you cool throughout the season.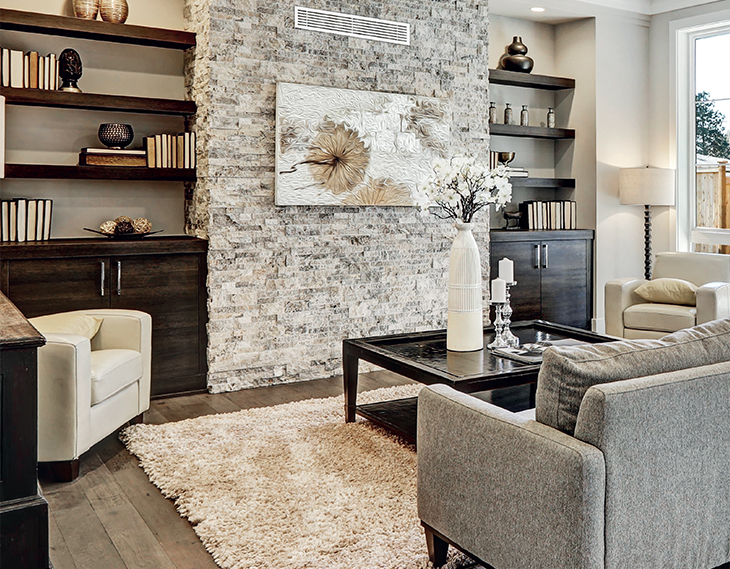 As the summer months approach, many homeowners in India are considering purchasing a new central air conditioning system to keep their homes cool and comfortable. However, the process of choosing and installing a central system can be overwhelming, especially for those who are unfamiliar with the Daikin VRV Home technology.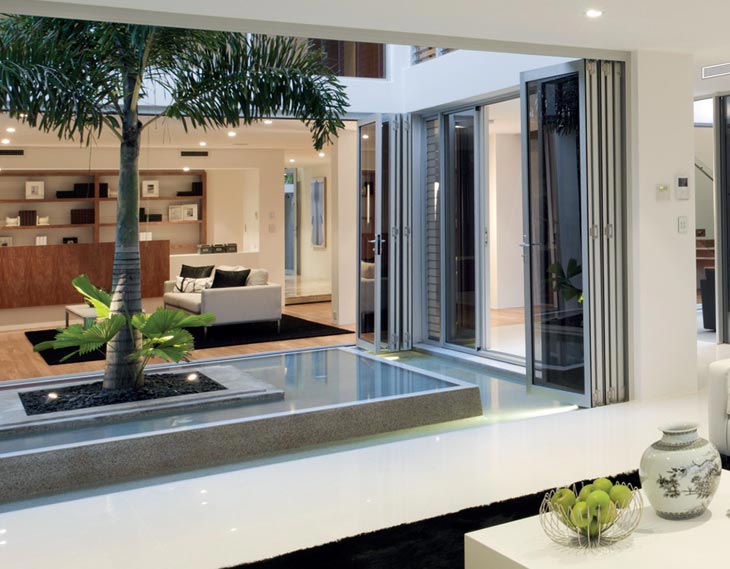 January 25, 2023 | 01:15 PM
Maintaining a suitable atmosphere within your commercial space is extremely crucial. As the place accommodates many people.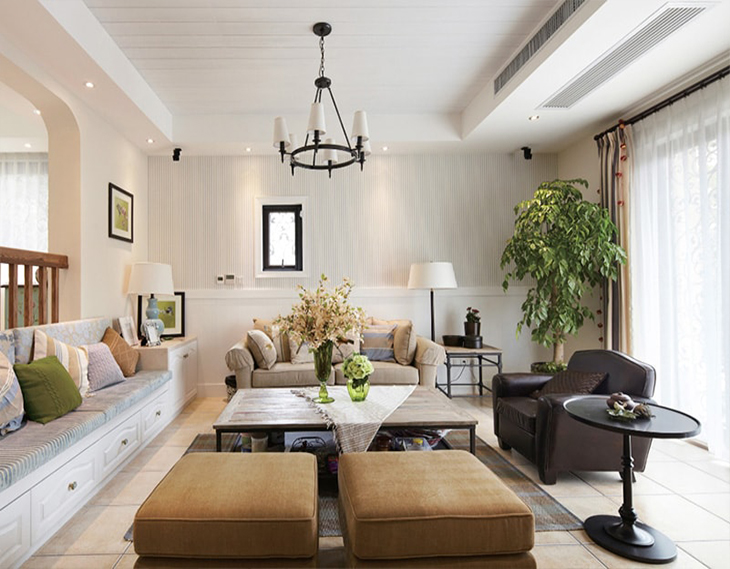 November 22, 2022 | 12:15 PM
In today's time and climate conditions, air conditioning has become essential for almost all places.
Pages
---