BLOGS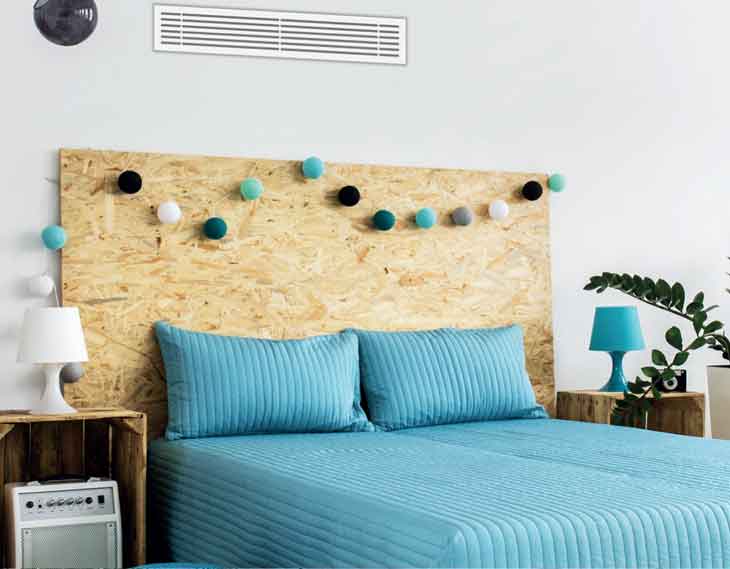 February 15, 2021 | 03:30 PM
If you're tired of looking at multiple outdoor units for your air conditioners, the VRV Home is for you.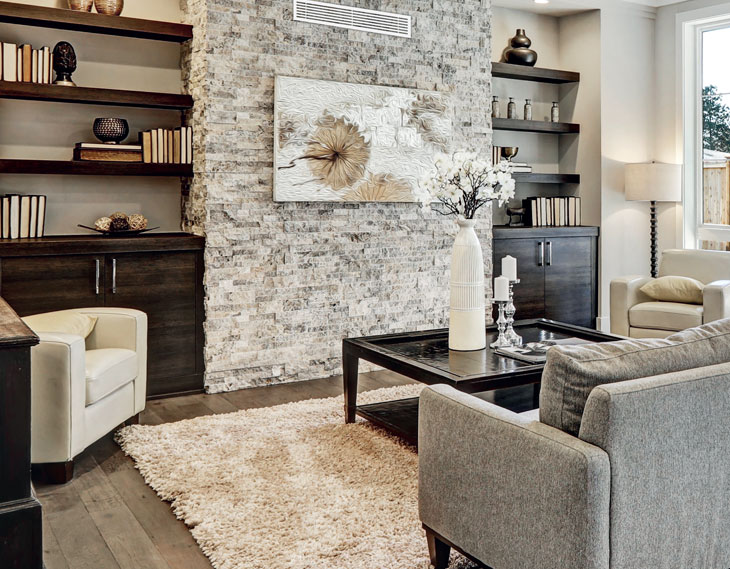 October 13, 2020 | 06:15 PM
The Daikin VRV system is a multi-split type air conditioner for commercial buildings that uses variable refrigerant flow control developed.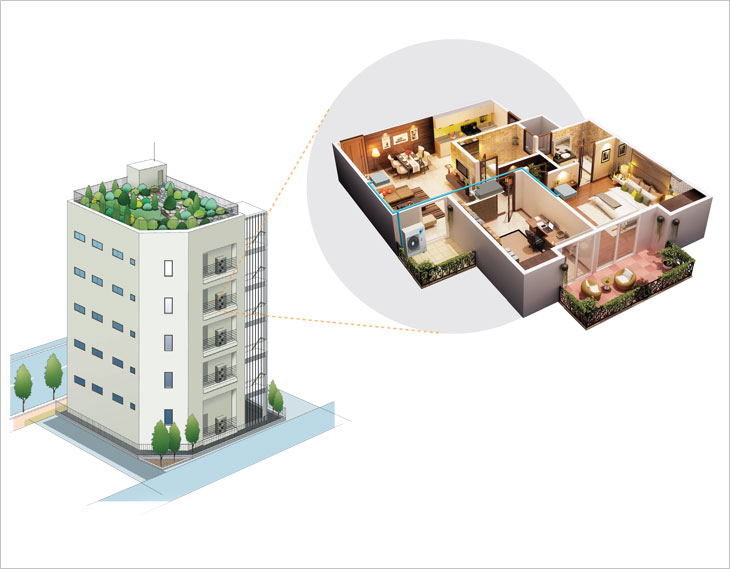 October 05, 2020 | 12:45 PM
VRV (Variable Refrigerant Volume) air-conditioning systems come with an Inverter technology-based compressor developed by Daikin in 1982.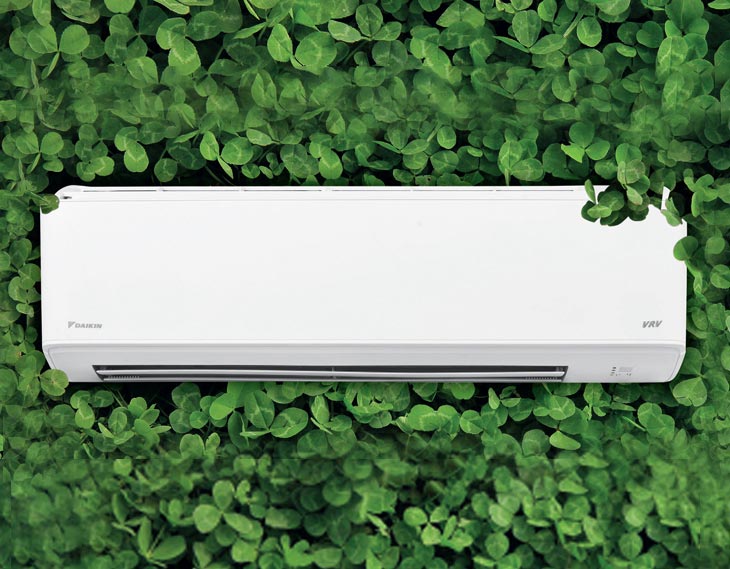 October 05, 2020 | 12:45 PM
Two formats dominate VRV residential central air conditioning systems — heat recovery and heat pump.
Pages
---