BLOGS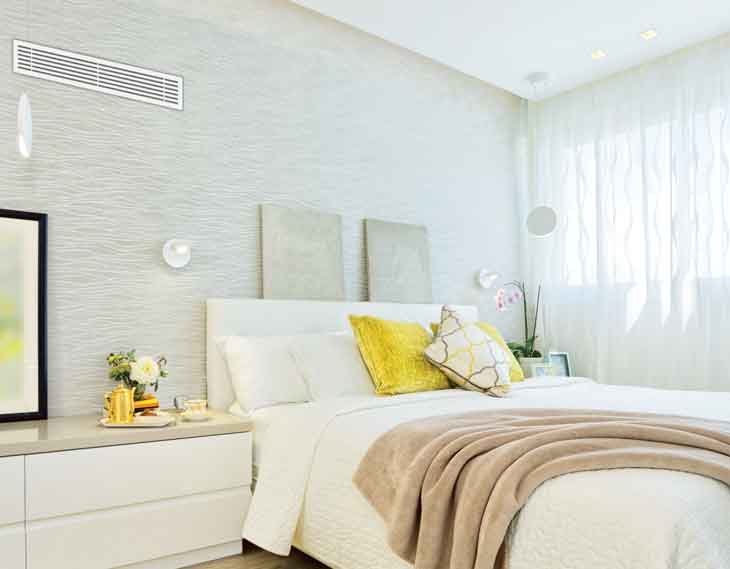 April 23, 2021 | 01:00 PM
VRV is a air conditioning system is becoming more popular with every passing day. A lot of people are confused between VRF HVAC and VRV.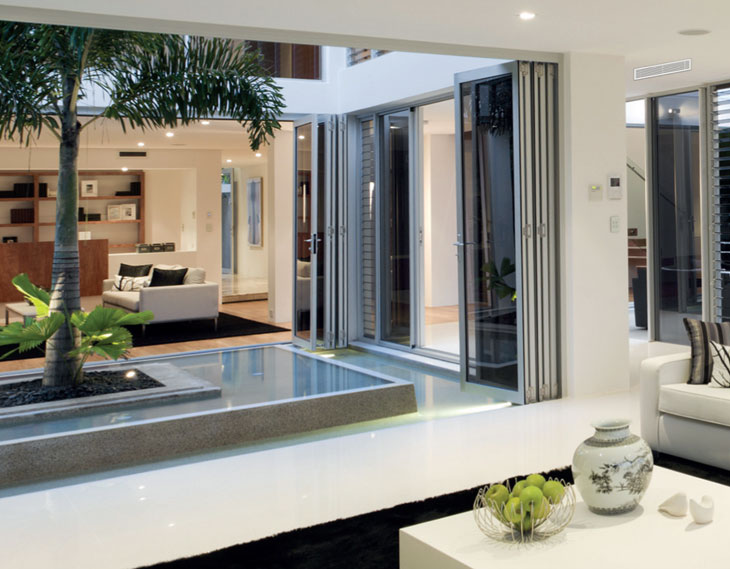 March 10, 2021 | 10:00 AM
Air-conditioning is the best modern invention so far and you wouldn't disagree!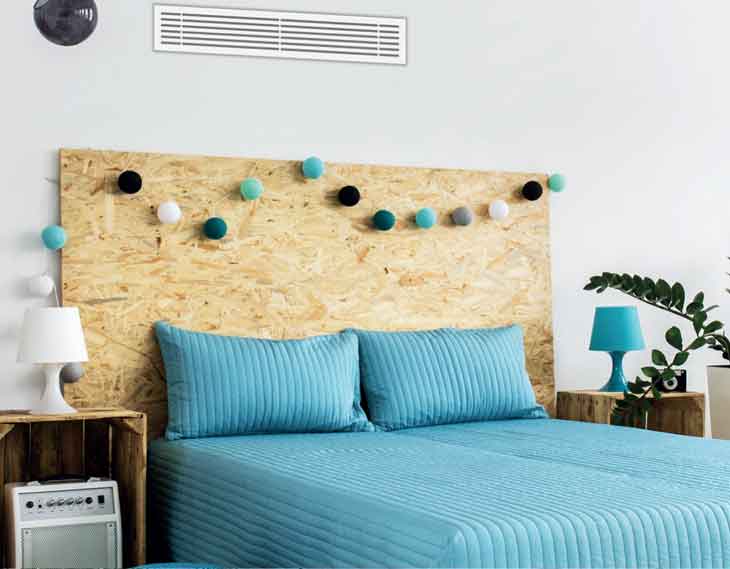 February 15, 2021 | 03:30 PM
If you're tired of looking at multiple outdoor units for your air conditioners, the VRV Home is for you.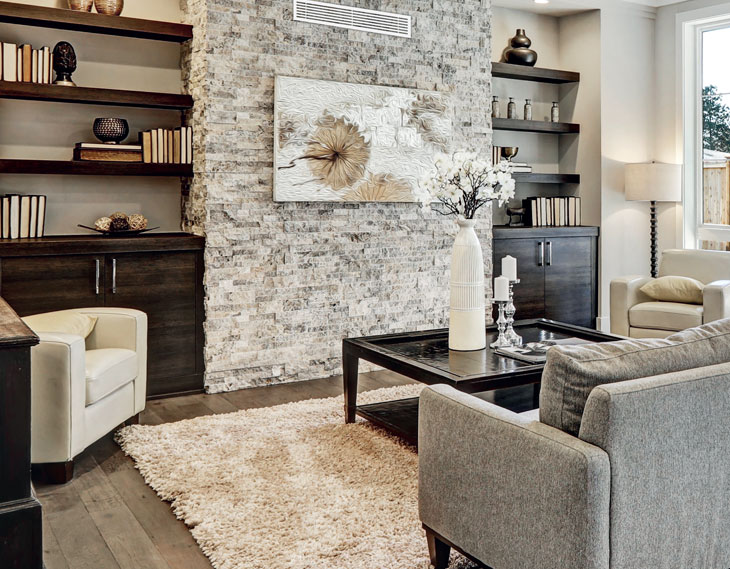 October 13, 2020 | 06:15 PM
The Daikin VRV system is a multi-split type air conditioner for commercial buildings that uses variable refrigerant flow control developed.
Pages
---