BLOGS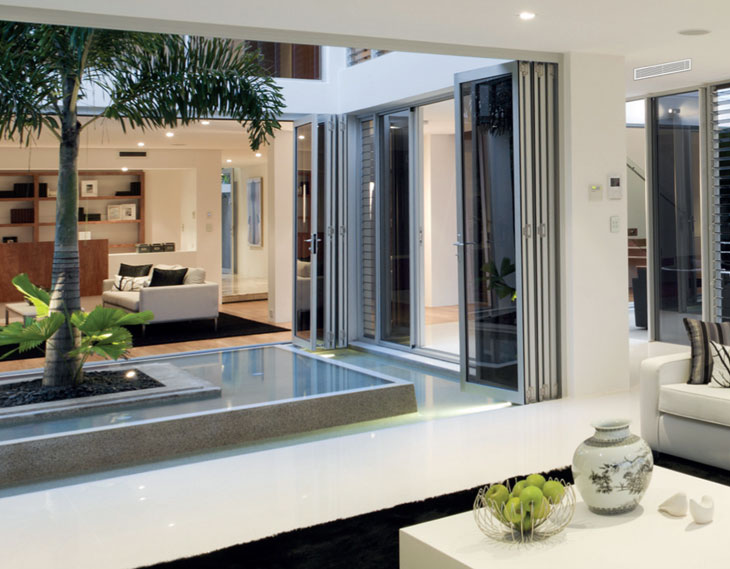 March 15, 2022 | 12:45 PM
If you are yet to hear about Daikin's patented VRV technology, then this is the one-stop shop for you to read up on. For several years,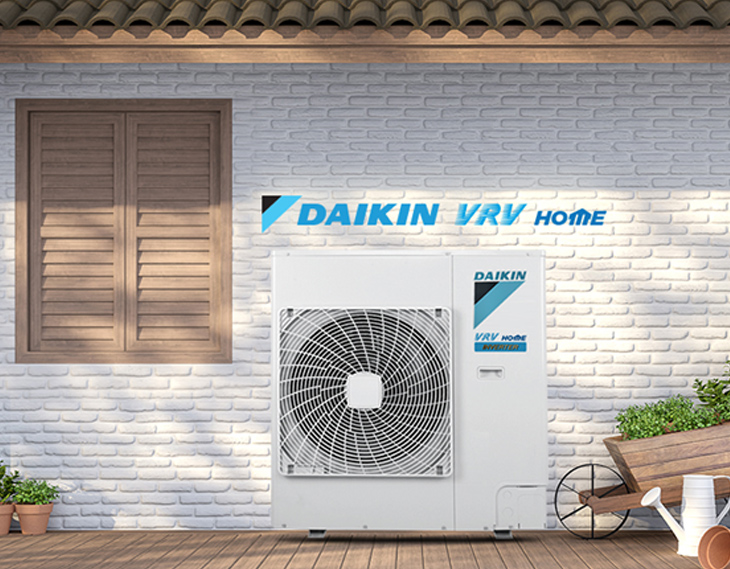 February 18, 2022 | 06:15 PM
The choice between a ductless mini-split system and a traditional central air conditioning system can be difficult for homeowners. Let's look at the key differences between the two options.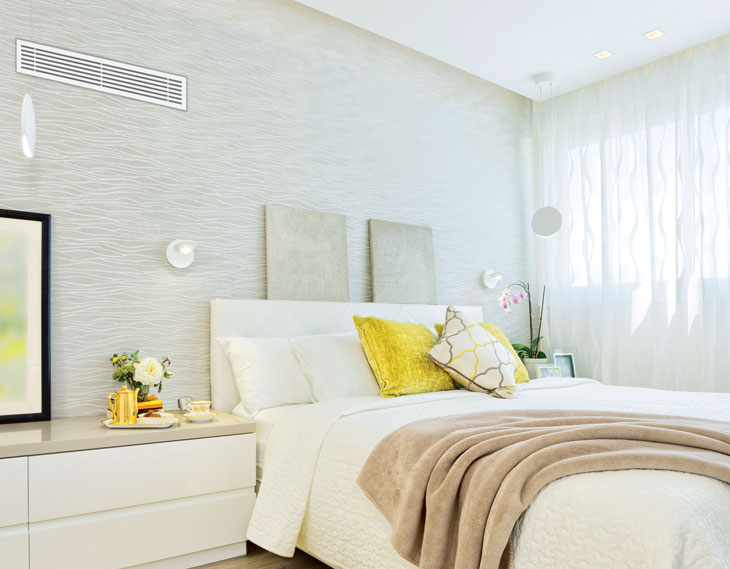 December 15, 2021 | 04:45 PM
As a new homeowner, it is imperative to understand the HVAC system, and ensure that the air conditioning system stays in good conditioning.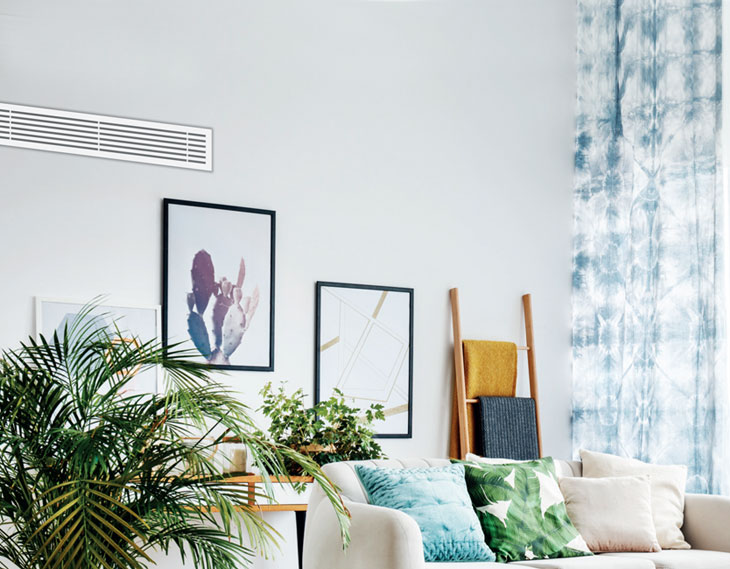 November 22, 2021 | 11:00 PM
If you are considering a new furnace or air conditioner for your home or workplace you should be sure that you are getting a great efficiency while not compromising on the utility bills or burdening the environment. A more sustainable way of investing in the environment is by purchasing more energy efficient appliances that efficiently utilises the resource.
Pages
---