BLOGS
January 31, 2019 | 06:15 PM
The world is moving at a faster pace and life is becoming easier and comfier than ever. Thanks to advanced smartphones, superfast cars, newer power generation techniques, and not to forget smart air conditioning.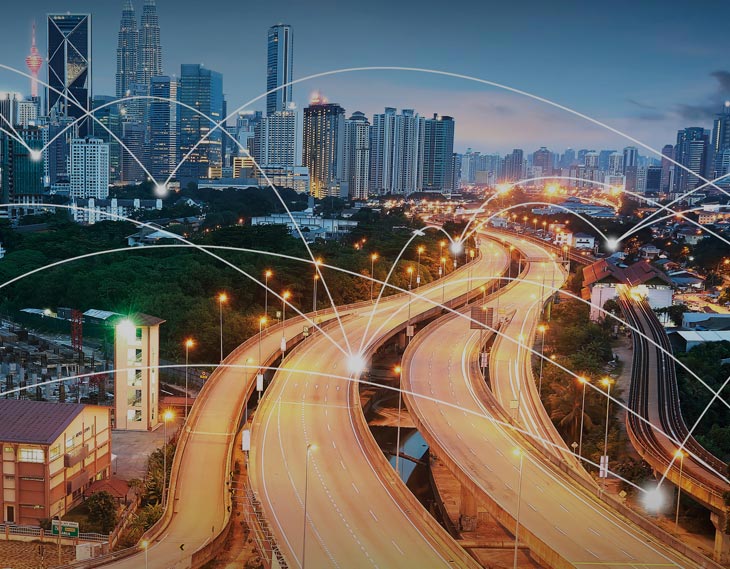 January 31, 2019 | 05:45 PM
With temperatures veering towards extreme limits in every season, air-conditioning has become an integral part of life. It is no surprise then that Air Conditioners have become a necessity for every home and office space.
Pages
---